Eco-responsible100% circular
High Rigidity Lays flat, stays flat Luxury packaging Recycled fibres
Made from recycled denim fibres. Yes, you read that correctly.
We make our ESKA JEANS solid board from recycled denim. We're hugely proud of this eco-friendly innovation. Reinforcing the message that sustainability is indeed in our 'jeans'.
Eco-responsible and 100% circular
Environmentally friendly, innovative, unique and customisable, with infinite combinations of colours and textures, hardwearing and durable, Eska Jeans is always, always in fashion.
It lays flat and stays flat.
And pushes every boundary in terms of what's possible.
AwardsEska Shines at Luxe Pack 2019
Luxe Pack visitors in Monaco discovered the 100% sustainable Eska Jeans.
Read more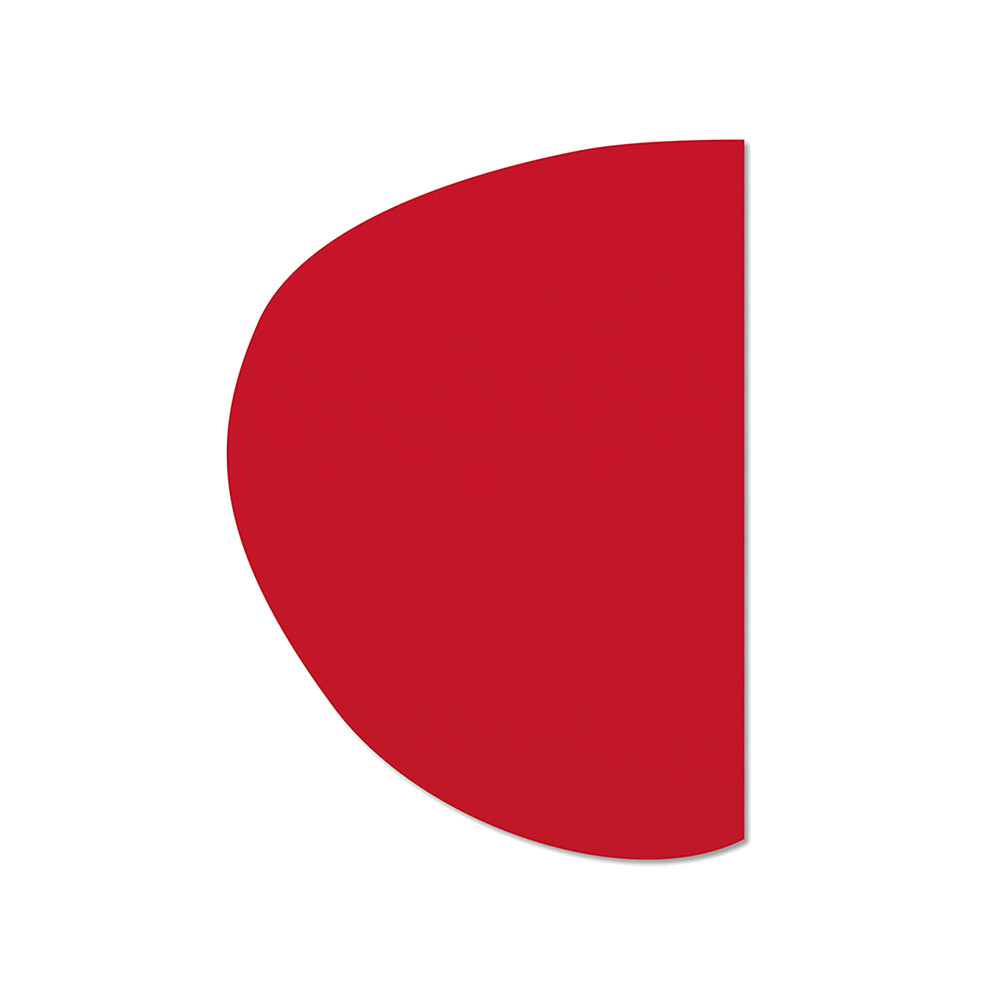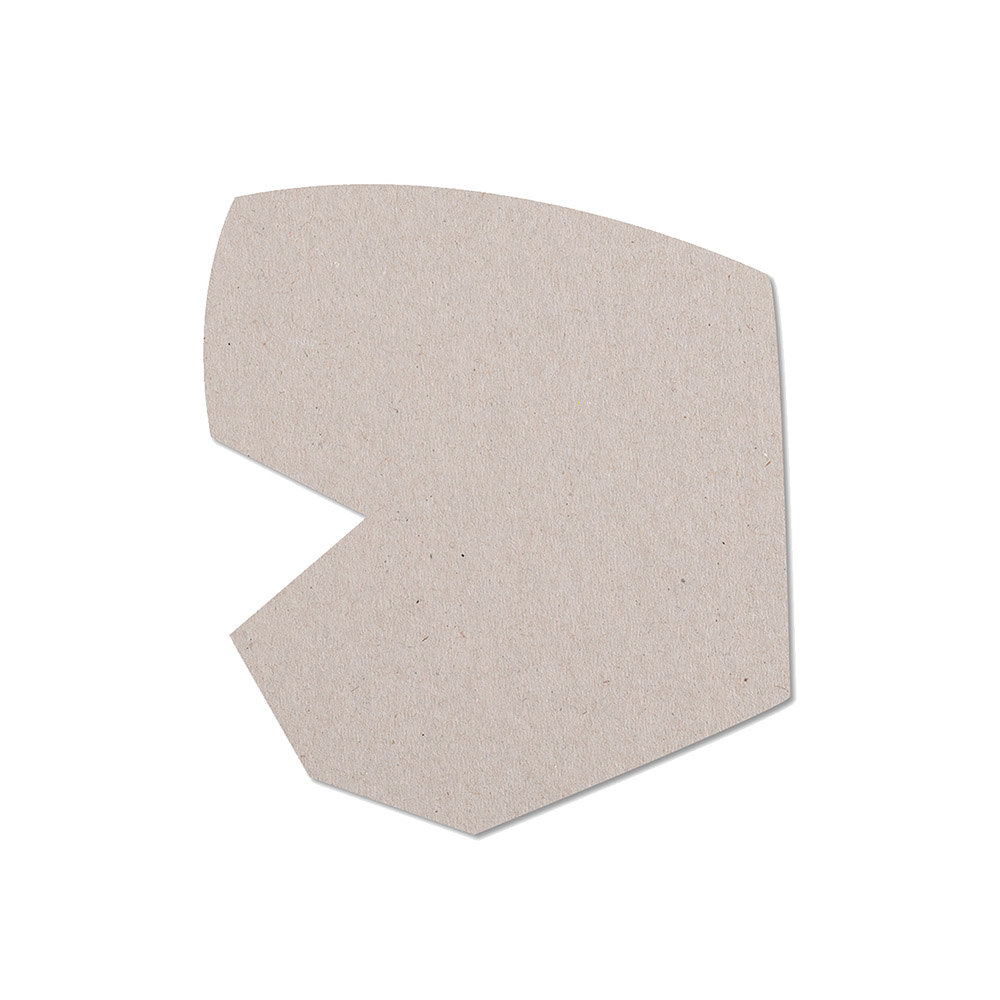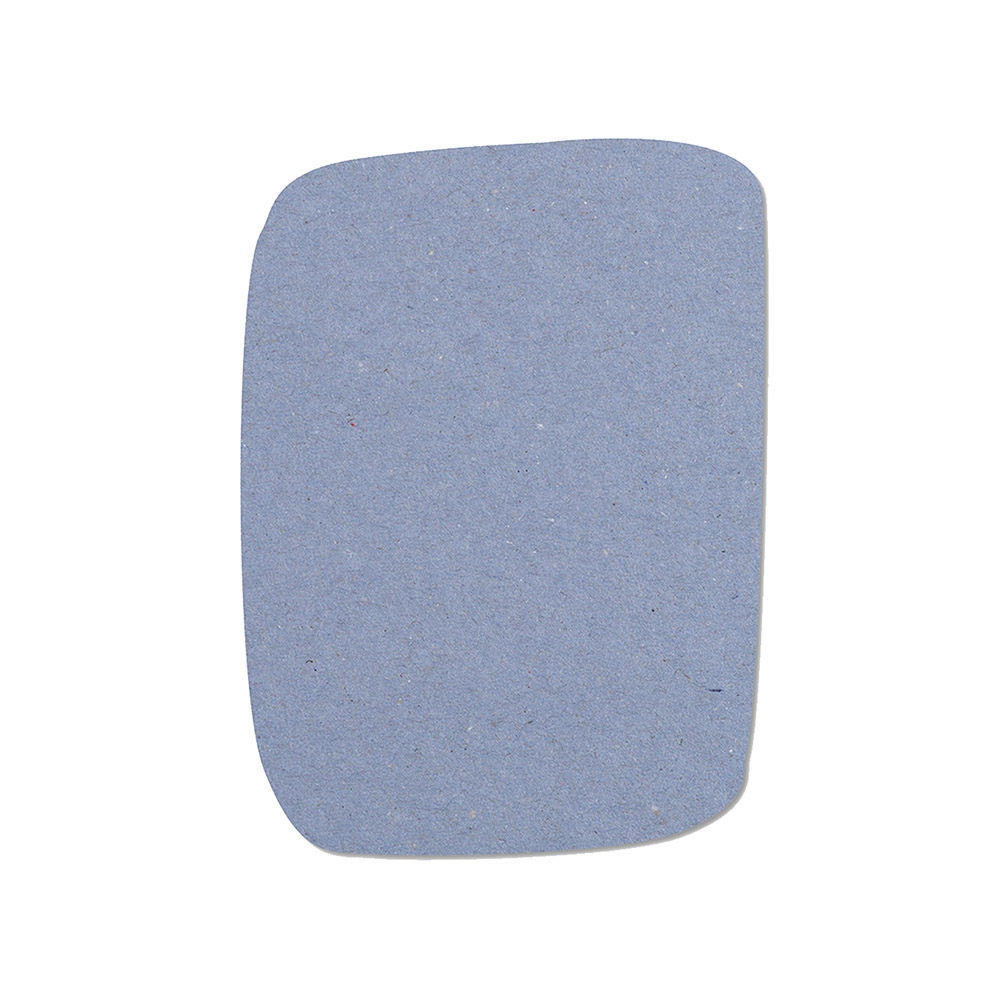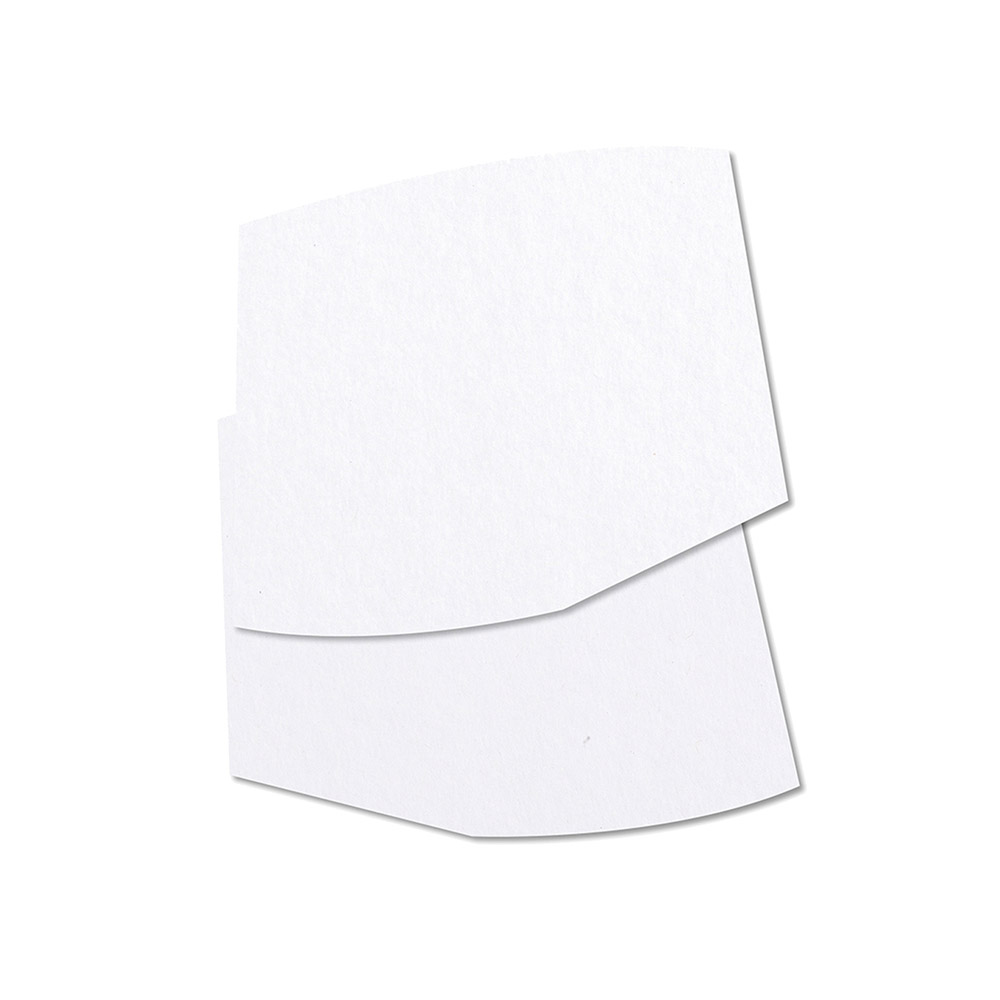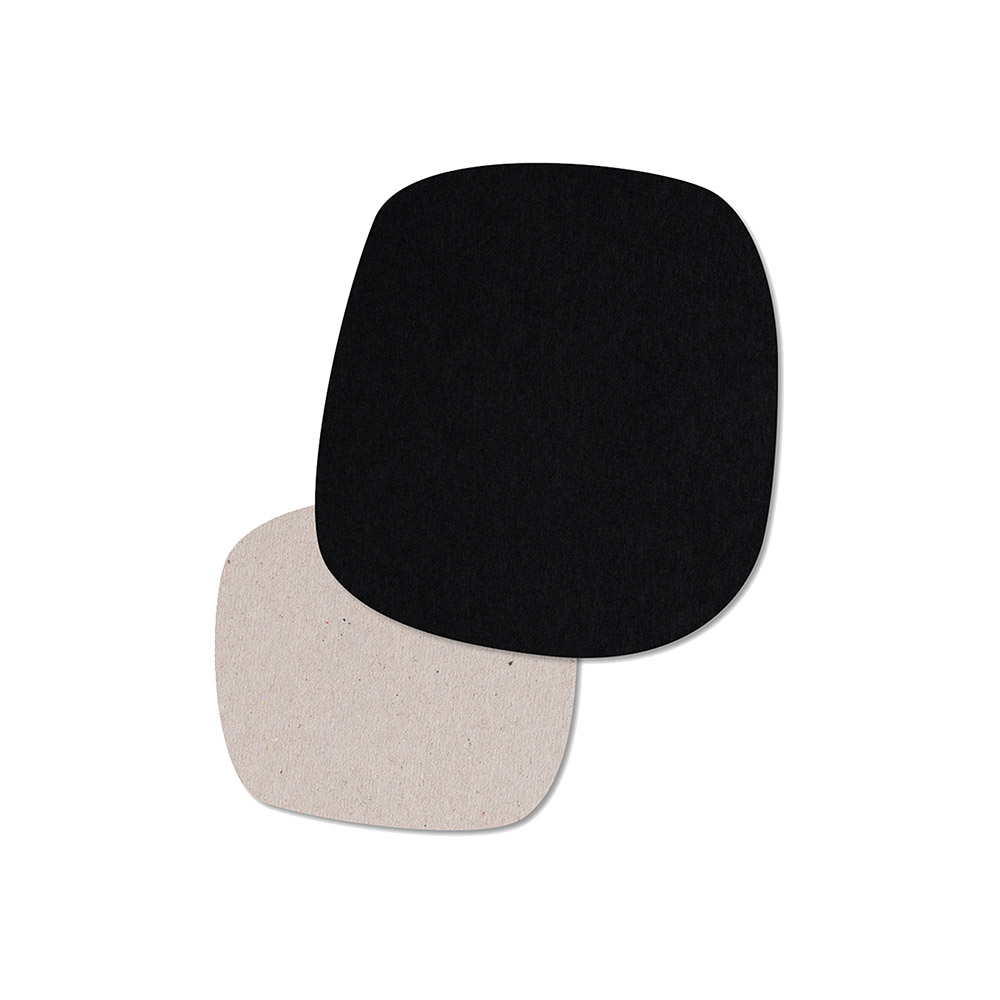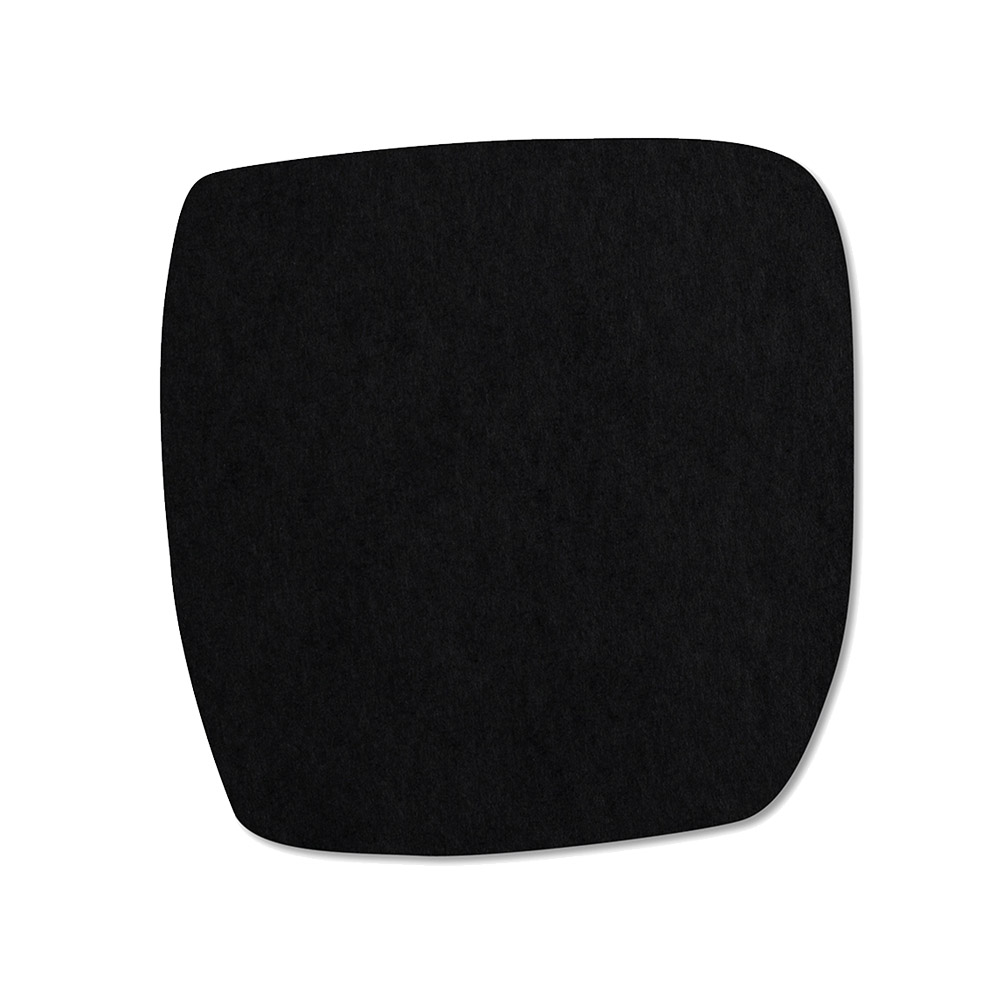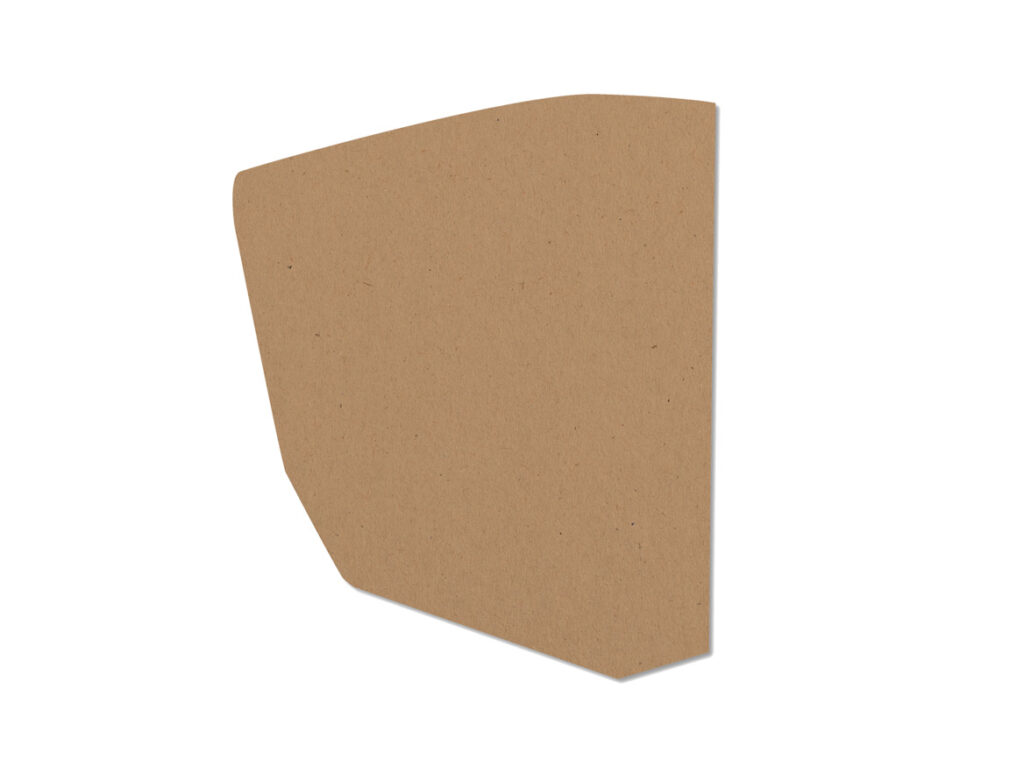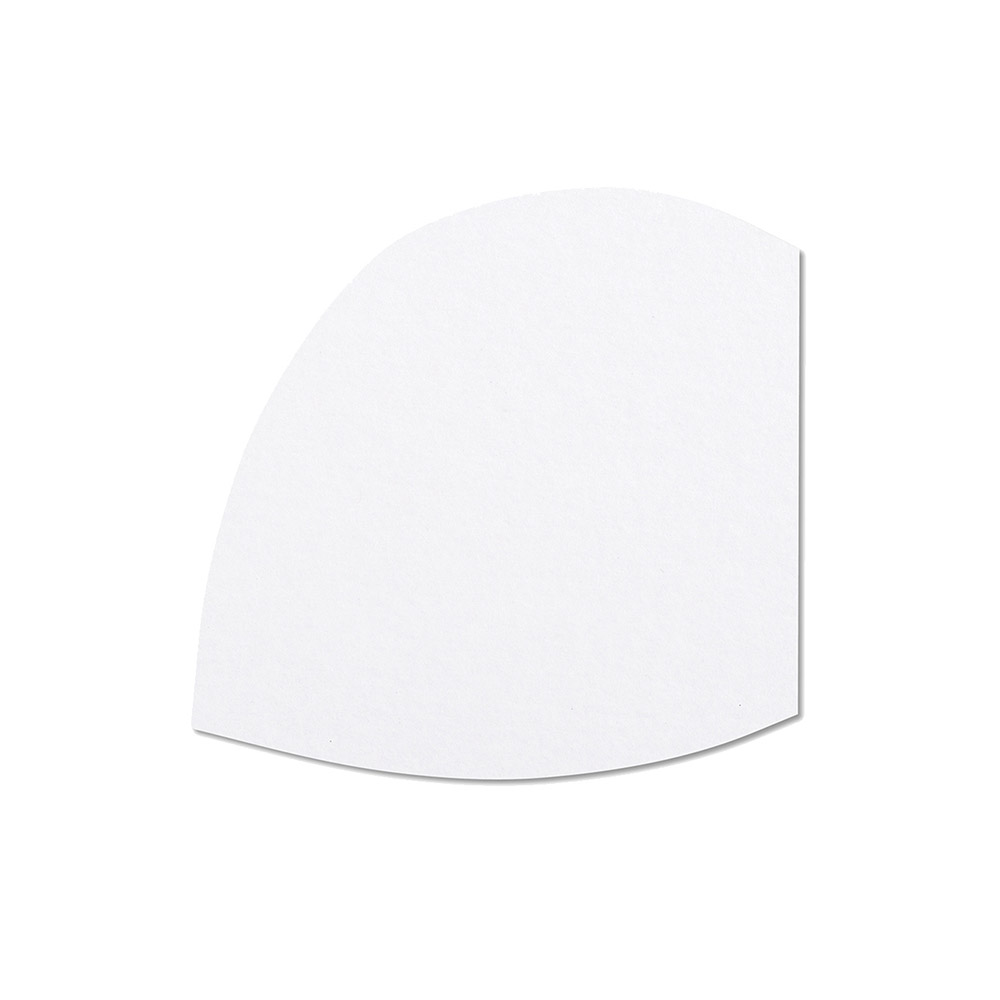 Our collection 1 /
Eska® colours
Eska® frog cover
Eska® puzzle
Eska® duo white
Eska® mono black
Eska® black
Eska® board
Eska® mono white
Eska® pure
Eska® brown
Eska® white
Learn more
FSC® mix 100% DNV-COC-002632
75% PEFC DNVSE-PEFC-COC-360
Green Award Luxe Pack Special Edition
Sizes
Sheet sizes on request
Available sizes: 670 x 960 mm and 700 x 1000 mm
Caliper
less than 1.5 mm: ± 0.05 mm (pallet average)
more or equal to 1.5 mm: ± 3% (pallet average)
Technical specifications
Caliper ISO 534
Grammage ISO 536
Dynamic stiffness ISO 5629
Bursting Strength ISO 2759
COBB60 ISO 535
mm
g/m2
mNm
mNm
Top
Bottom
Max top
Max bottom
1.50
975
560
315
1075
1015
25
25
2.30
1555
2340
1210
1990
1920
25
25
Jeans fiber content: 15% min