Duo whitedozens of benefits
High Rigidity Lays flat, stays flat Optimal runability
Eska duo white is a white lined solid board with a grey core. It is particularly suitable for luxury packaging, box inserts and displays, Eska duo white lays flat and stays flat with excellent converting properties.
Whiter than white
It's environmentally friendly too! Made from 100% recycled fibres. Eska duo white is one of the greenest choices you can find.
Environmentally friendly
The bleaching method used for the lining paper is fully free from chlorine (TCF). This makes Eska®duo white one of the most environmentally friendly choices in its product category.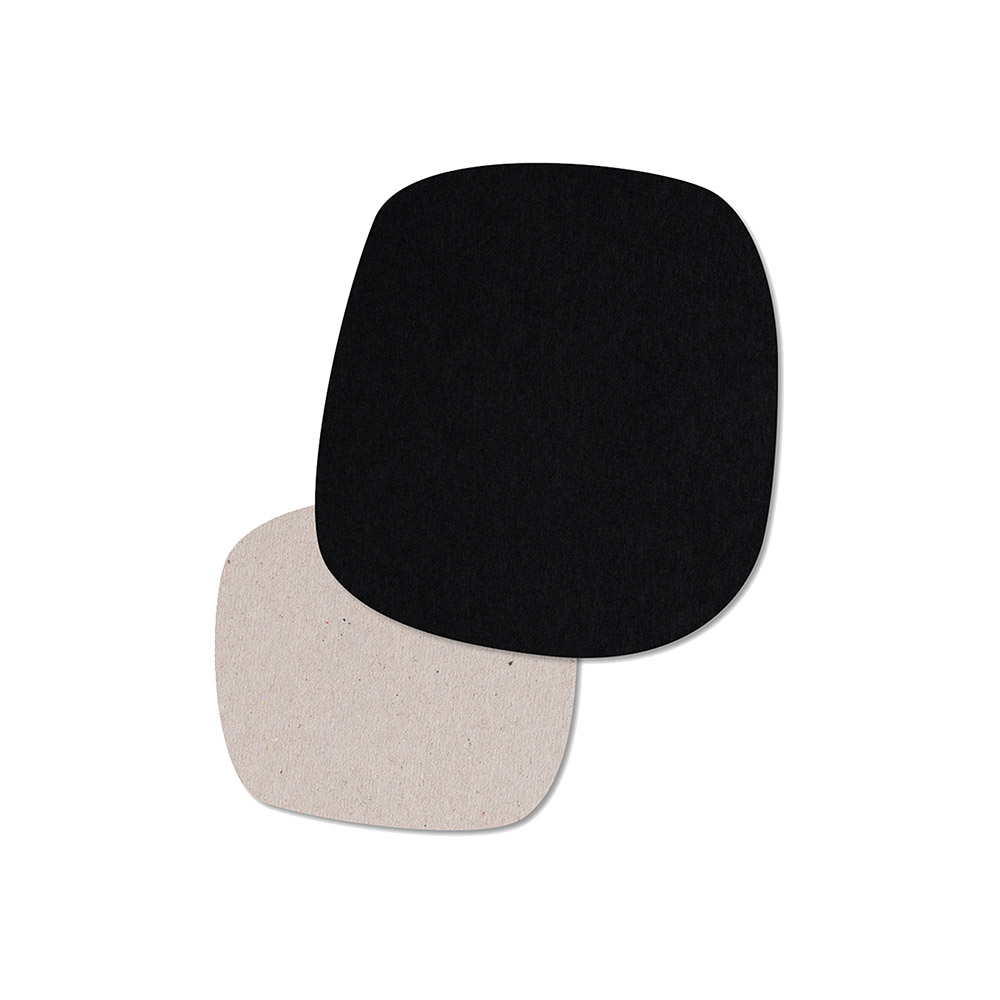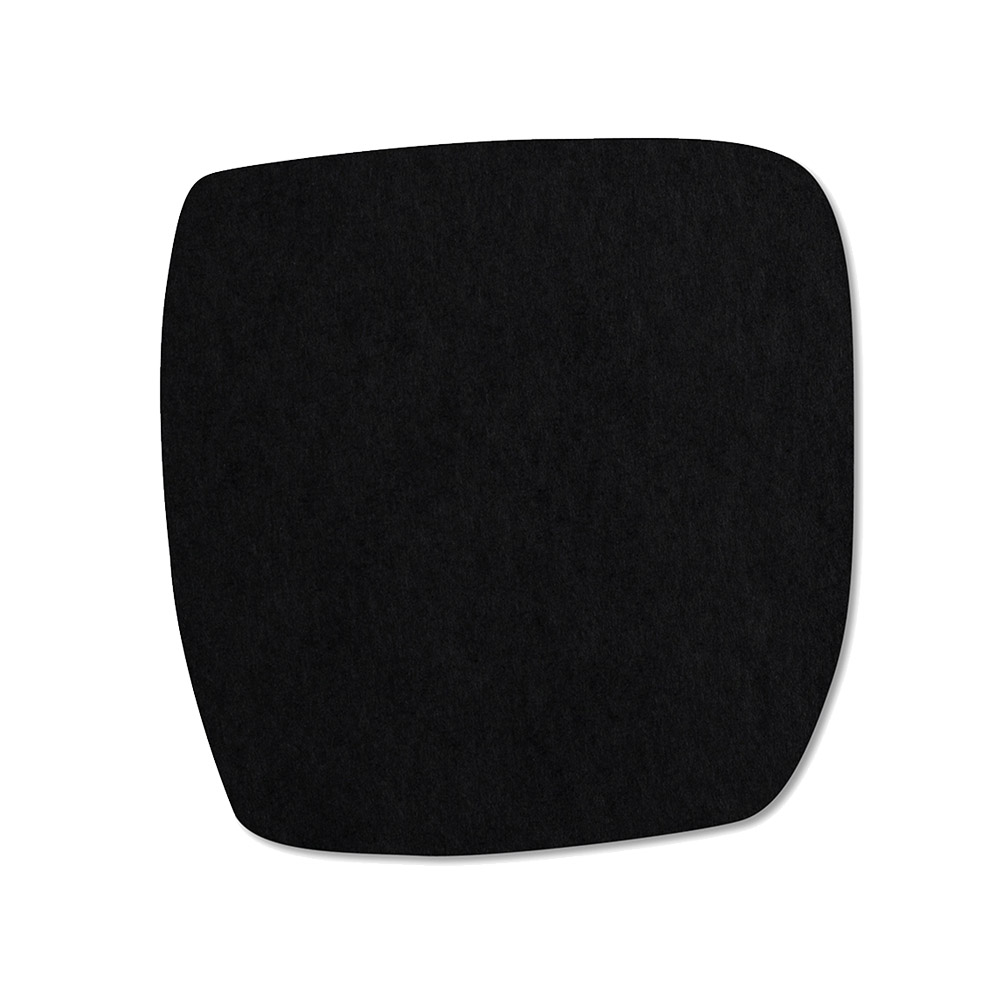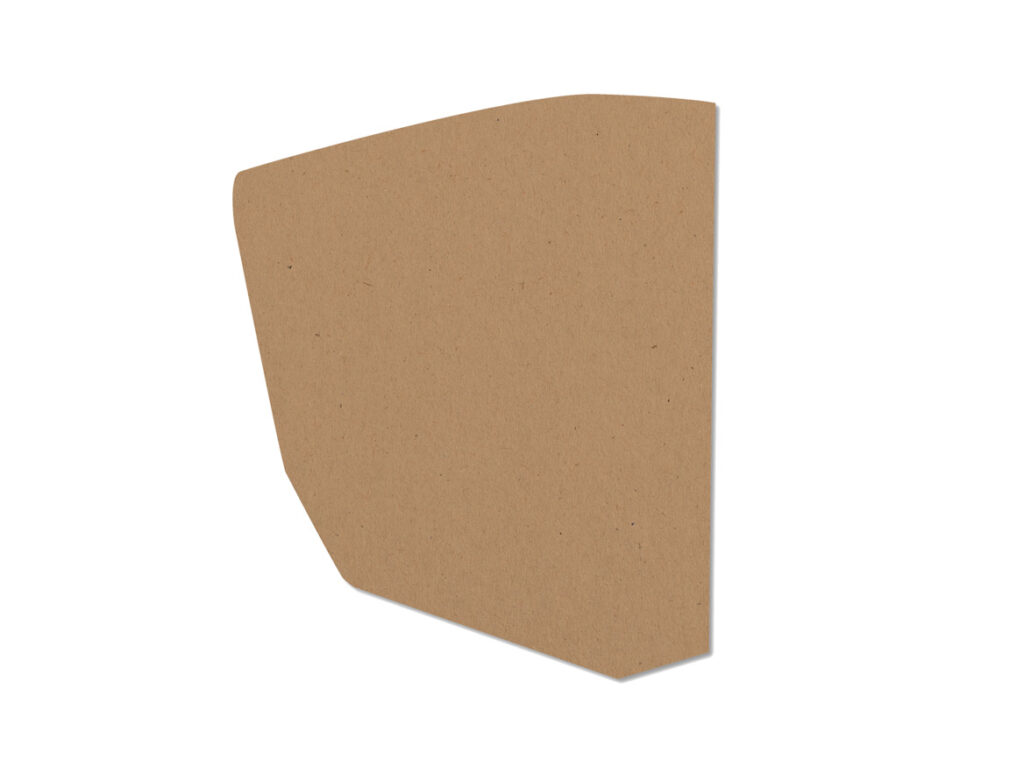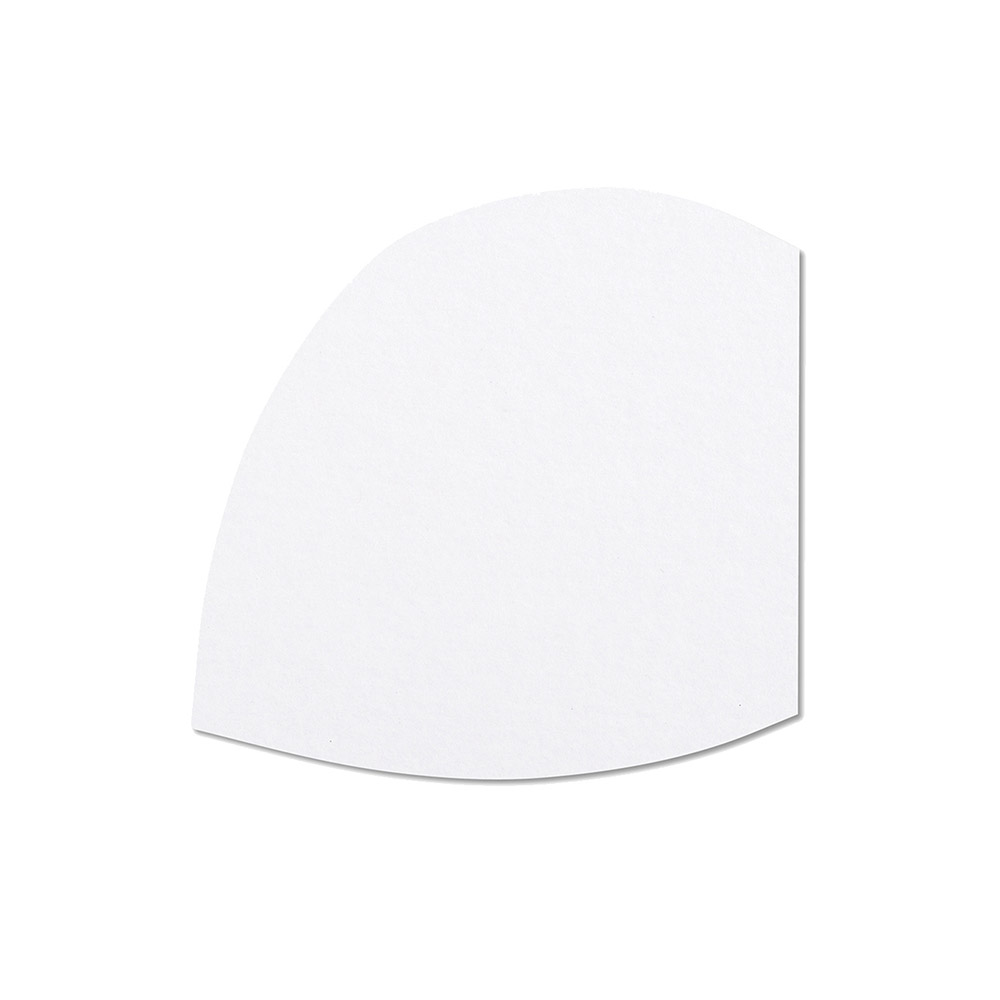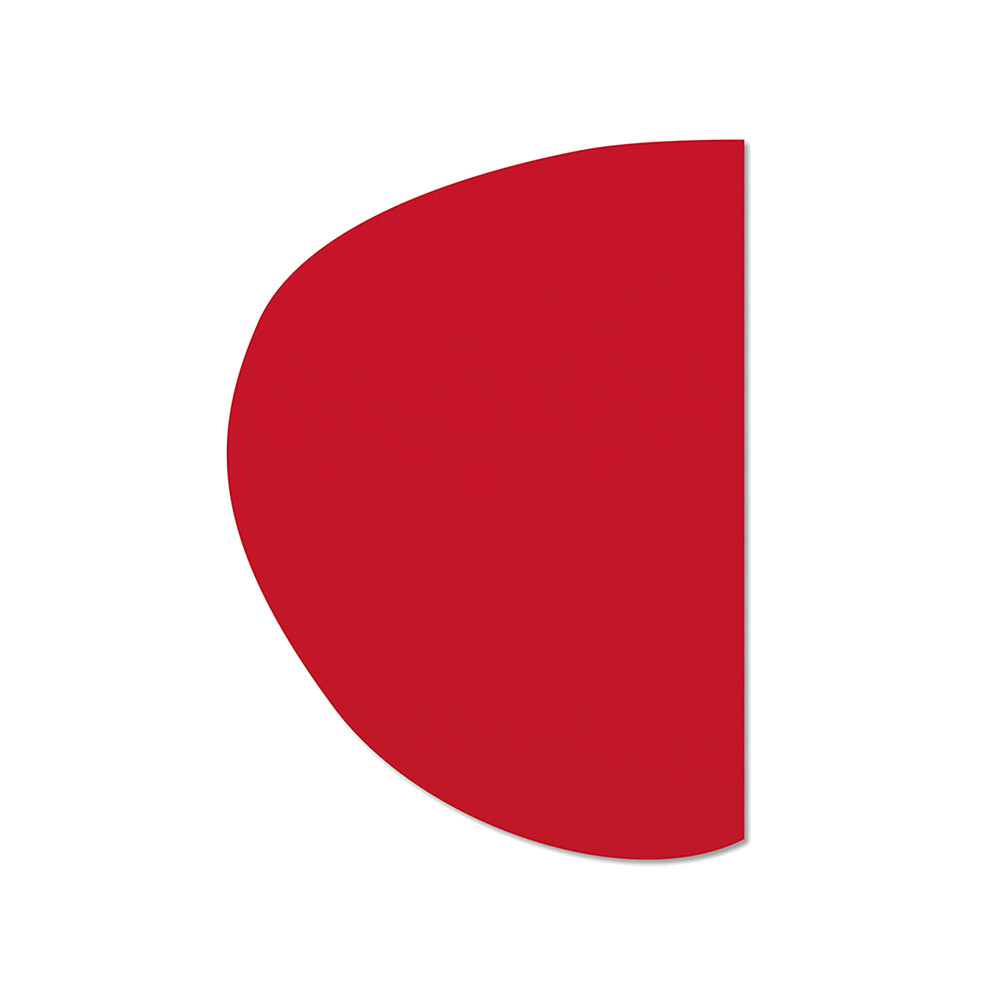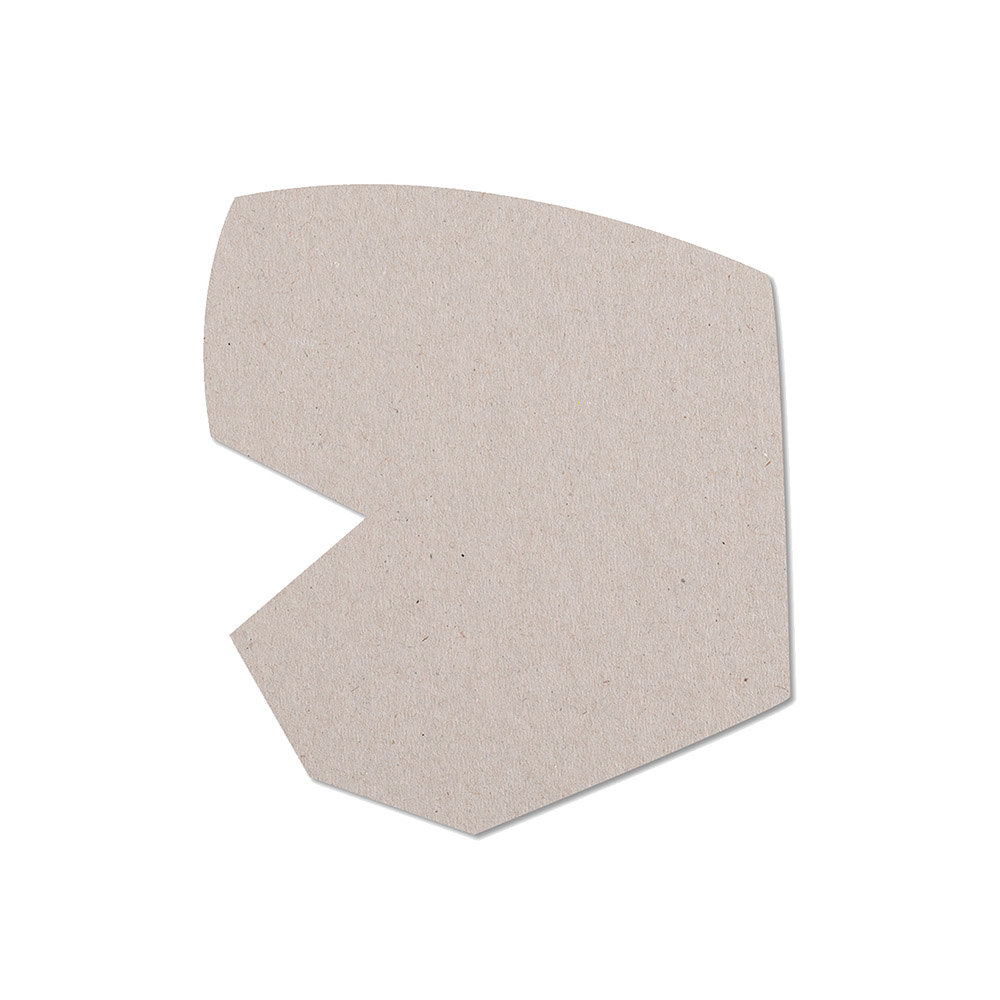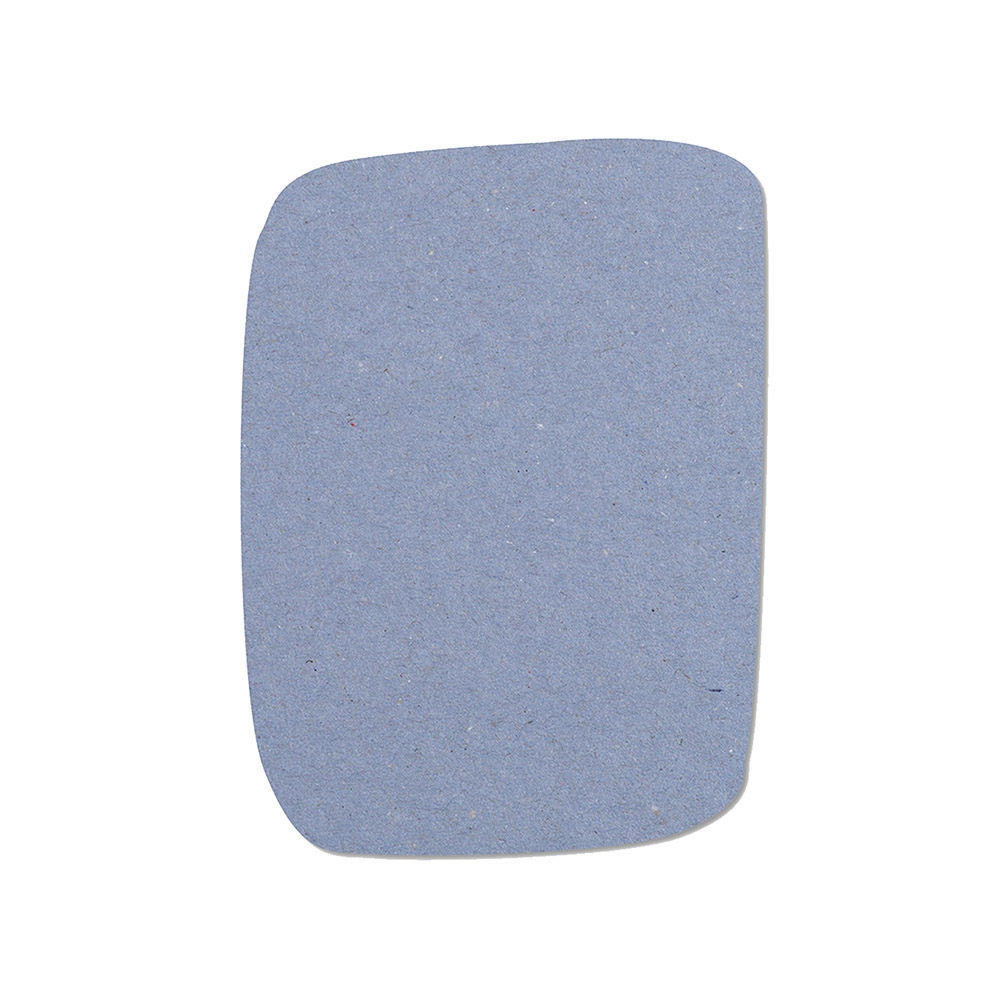 Our collection 1 /
Eska® mono black
Eska® black
Eska® board
Eska® mono white
Eska® pure
Eska® brown
Eska® white
Eska® jeans
Eska® colours
Eska® frog cover
Eska® puzzle
Learn more
FSC® recycled 100% DNV-COC-002632
100% PEFC DNVSE-PEFC-COC-360
EN-71-part 3 Migration of certain elements
Foodstuffs and Consumer Act Food Safety
Lays flat and stays flat
High stiffness
Even surface
Consistent calipers and sizes
Optimal runability
Easy to cut, die cut, crease, score, gouge, mill, punch, drill and emboss/deboss
Sizes
Large sheets are available in any size from 500 x 500 mm to 1200 x 1600 mm
Rotary cut sizes are available in any size from 100 x 150 mm to 480 x 1360 mm
Die cut sizes are available in any size from 100 x 150 mm to 720 x 1050 mm
Caliper
Eska®duo white is available in calipers from 1.00 mm (0.040") up to and including 1.50 mm (0.060")
Technical specifications
Caliper ISO 534
Grammage ISO 536
Dynamic stiffness ISO 5629
Bursting Strength ISO 2759
COBB60 ISO 535
mm
g/m2
mNm
mNm
Top
Bottom
Max top
Max bottom
1.00
675
330
180
820
860
50
50
1.25
850
665
345
880
875
50
50
1.50
1000
980
530
865
890
50
50