3 layersOne clear promise.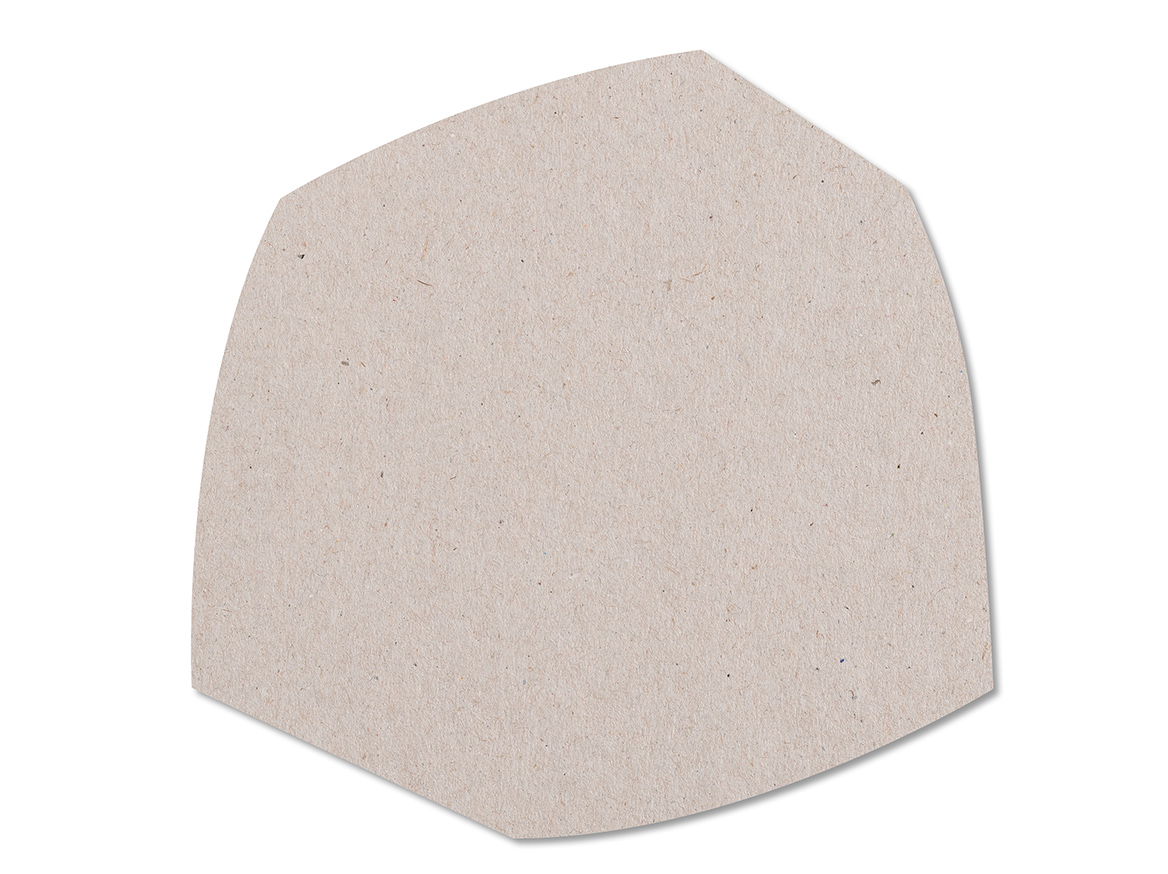 Lays flat, stays flat Optimal runability Recycled fibres
Our superior 100% recycled solid board comes with a guarantee. It lays flat, stays flat.
No dog-ears, no curled edges, no bumps, lumps or bowing – even when processed into the final product!
Every detail matters
We achieve this by using our own lining paper, monitoring the production process at every step, manufacturing under precise humidity levels, the right temperature and under our watchful and critical expertise.
Flat is where it's at with Eska board.
Hardcover books
Lever arch files
Ring binders
Albums
Note books
Displays and showcards
Luxury packaging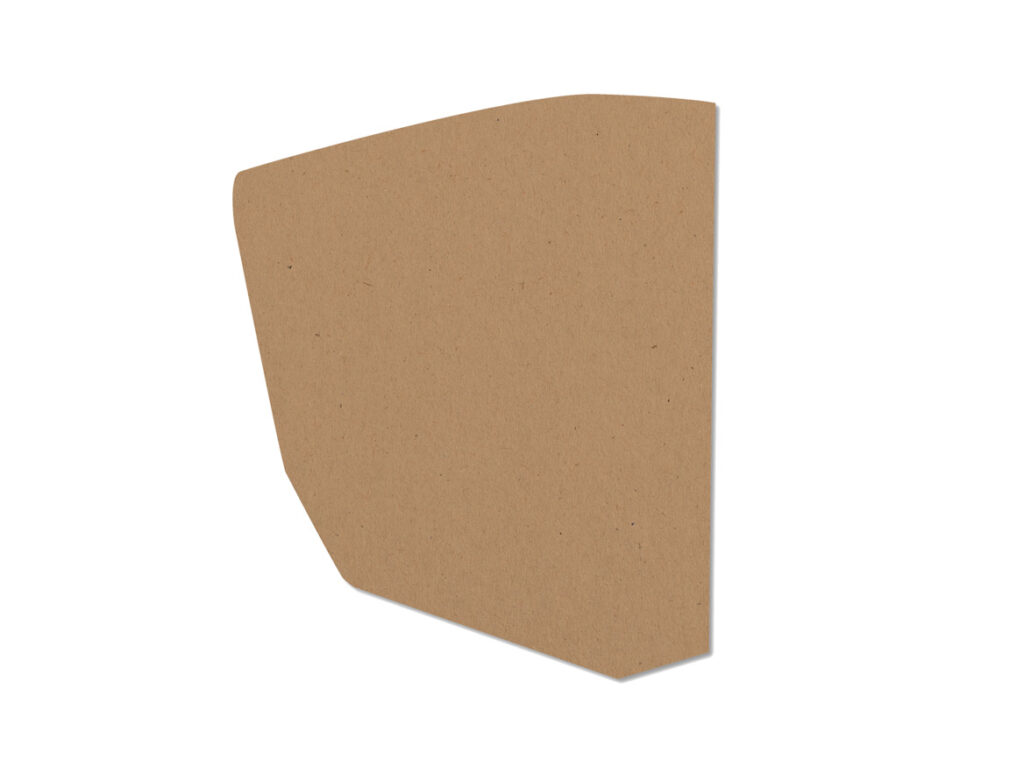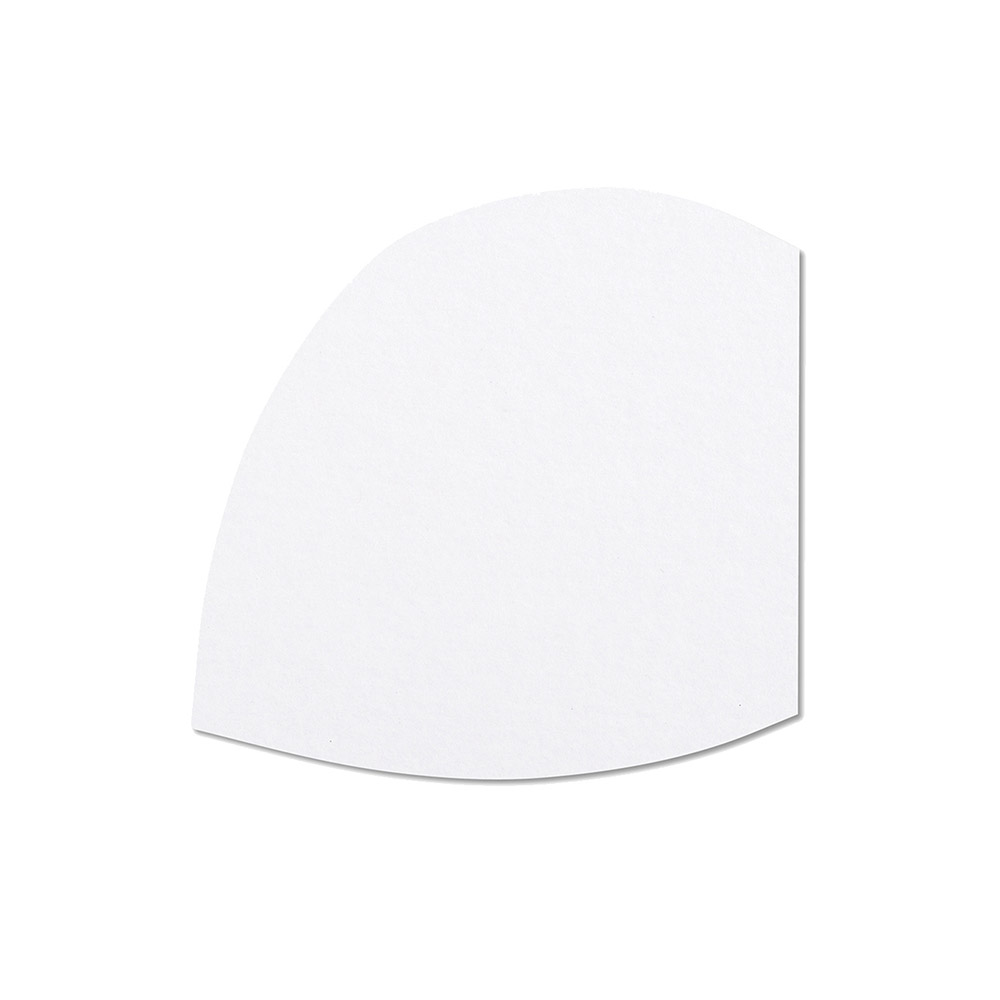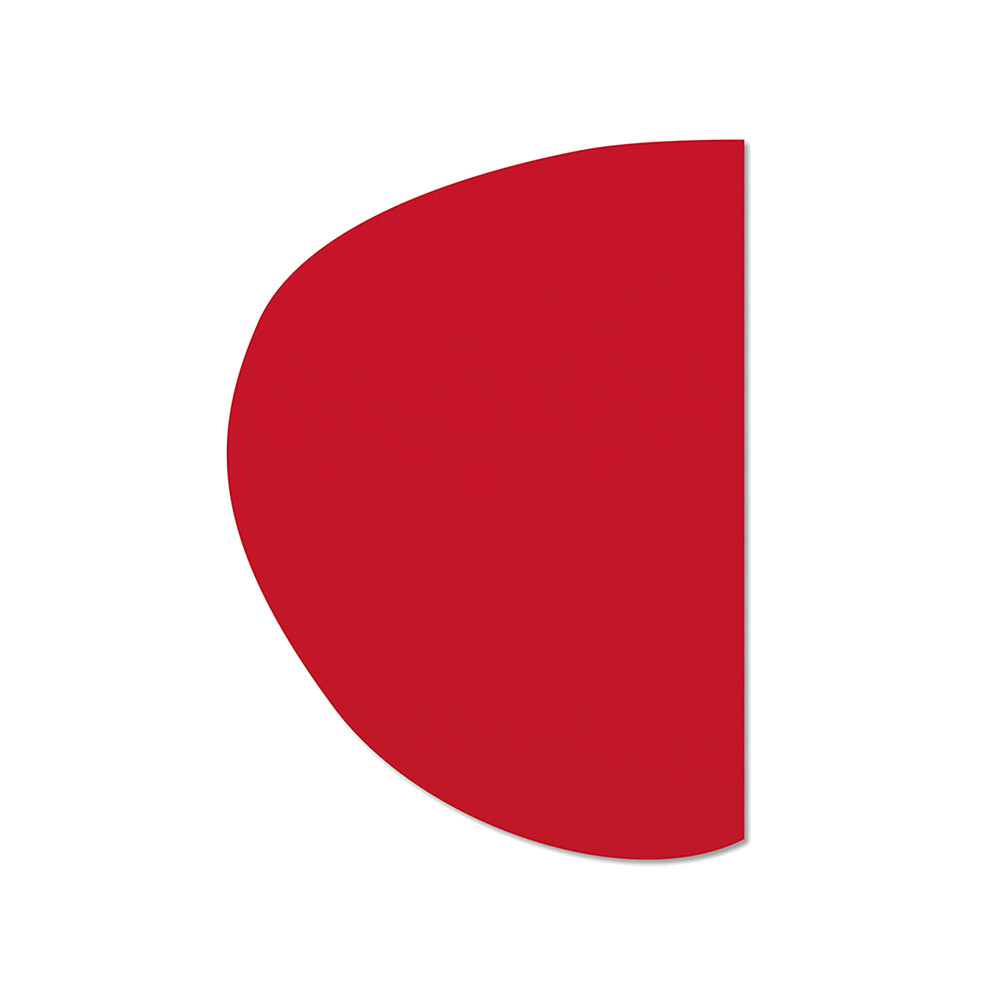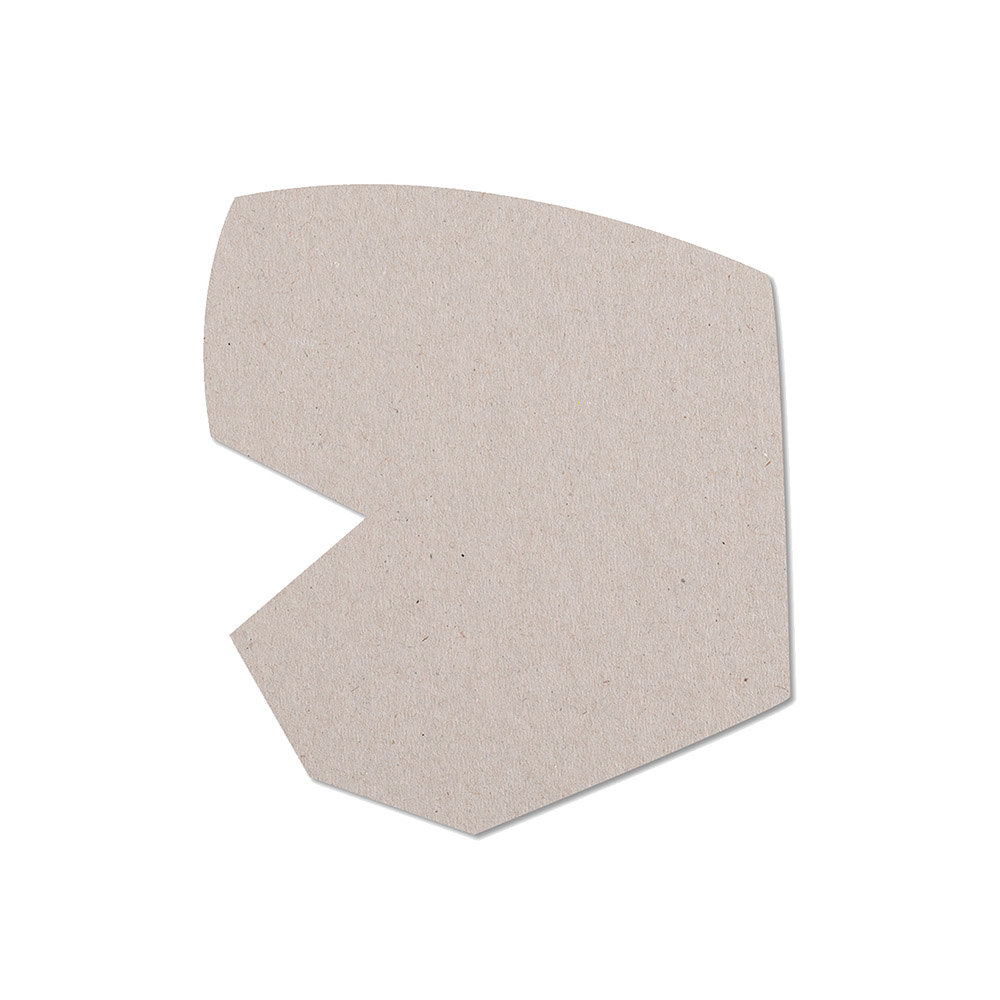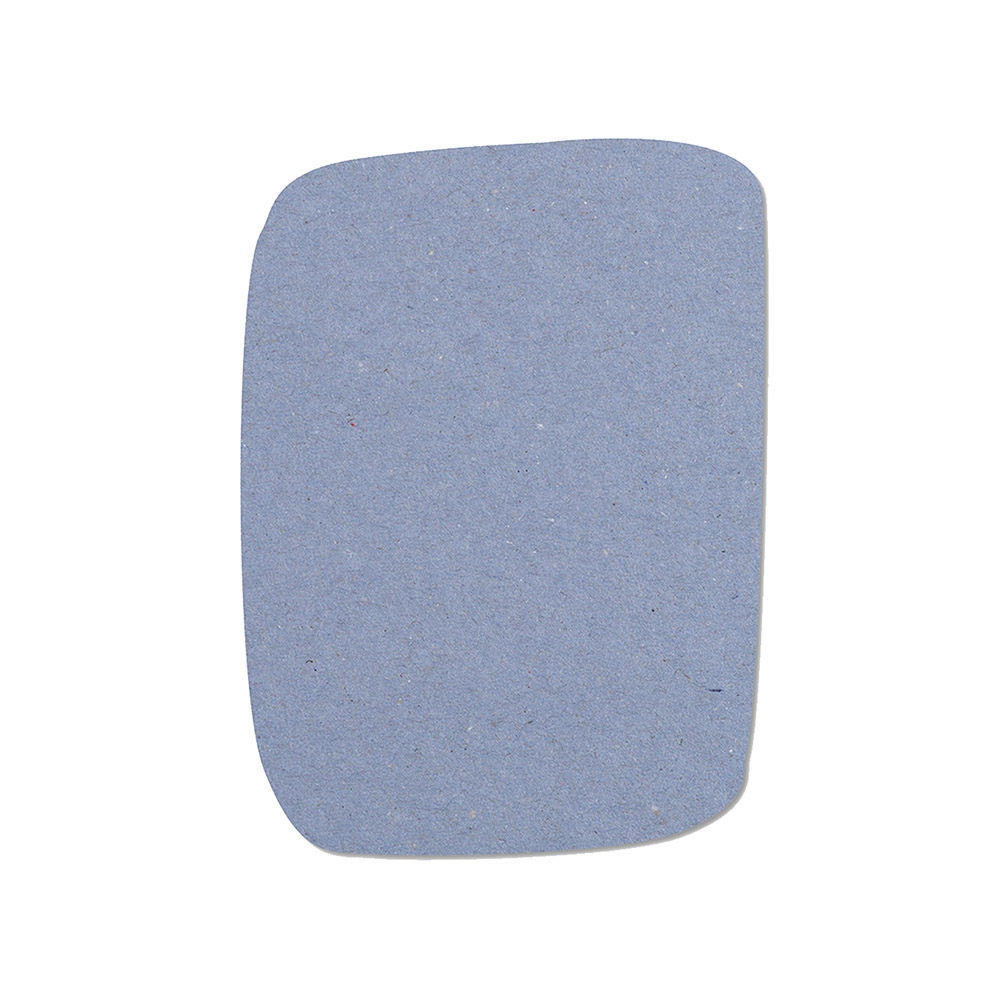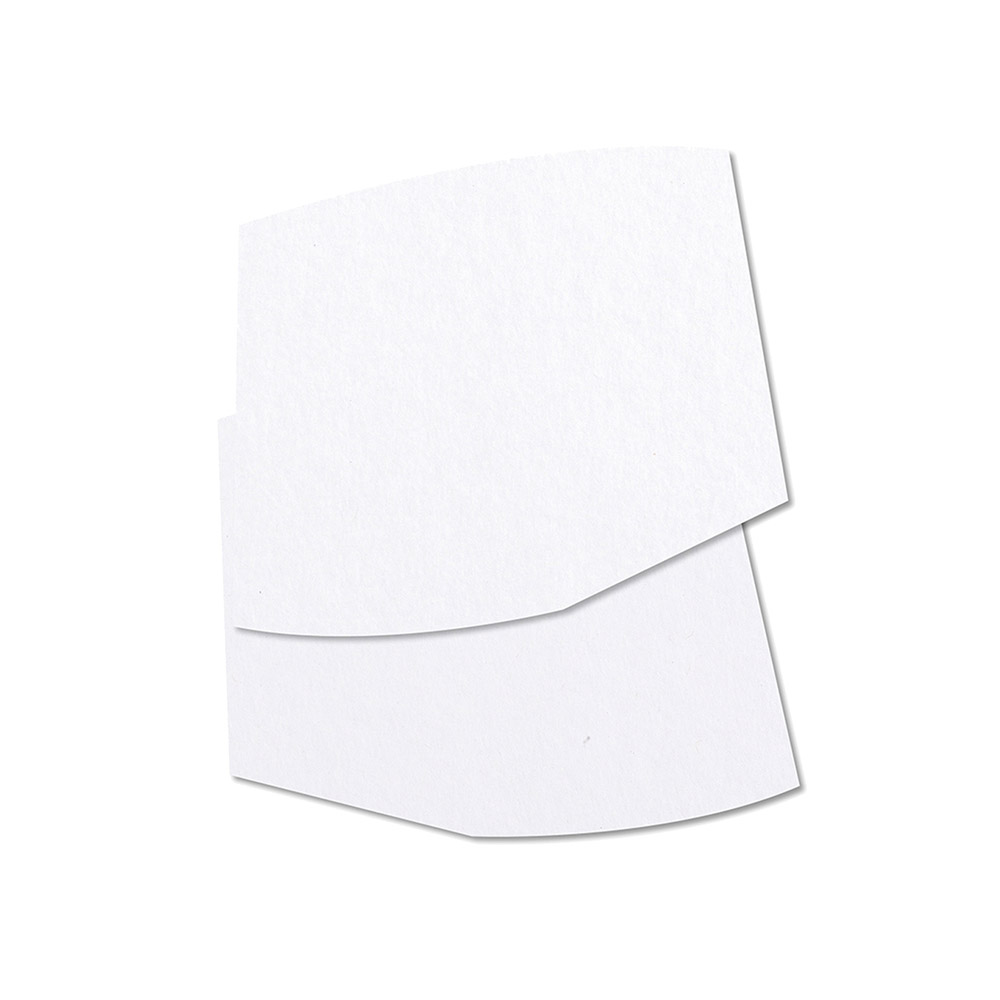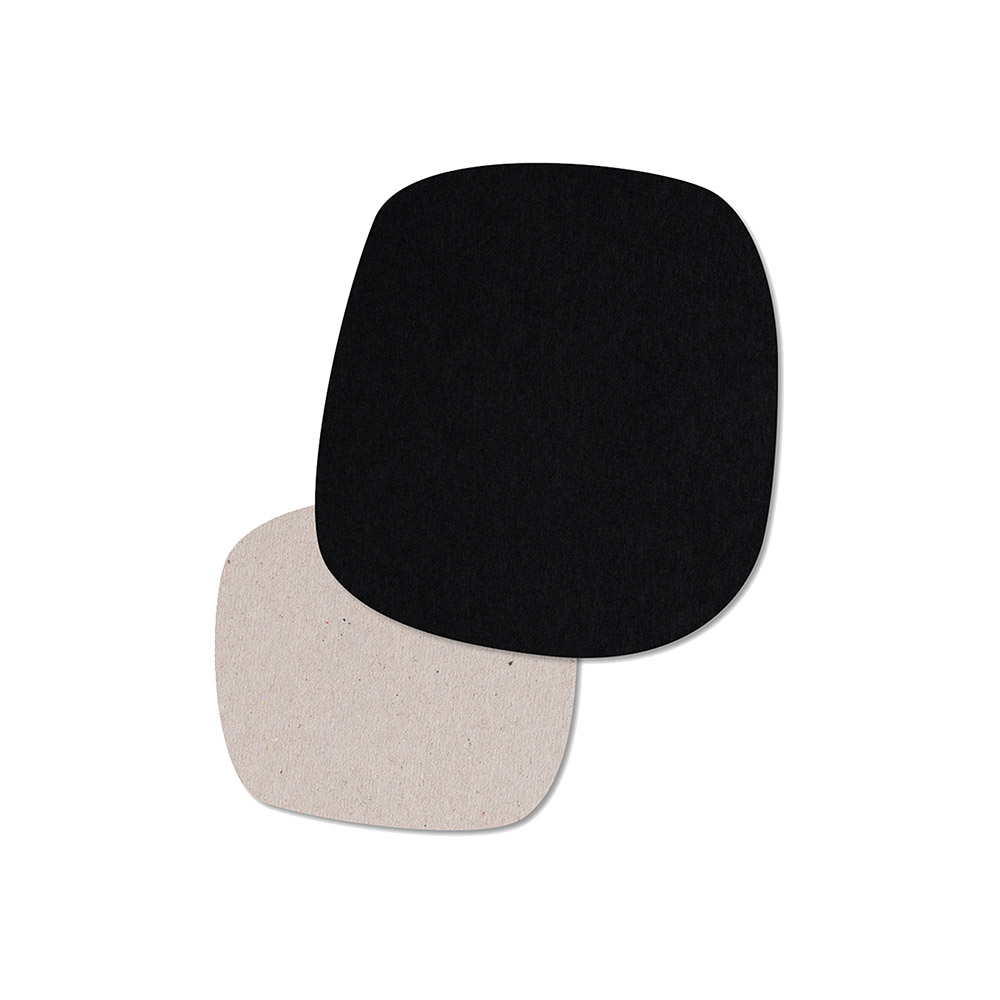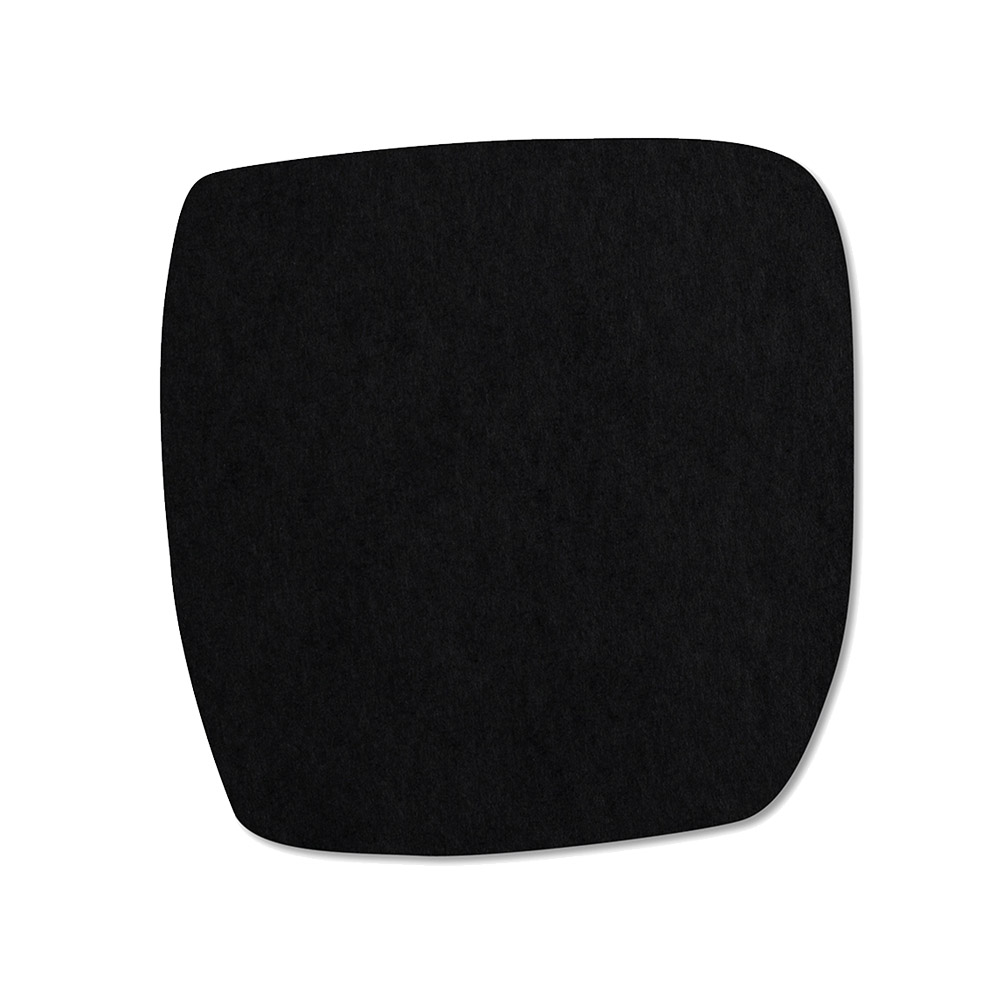 Our collection 1 /
Eska® mono white
Eska® pure
Eska® brown
Eska® white
Eska® jeans
Eska® colours
Eska® frog cover
Eska® puzzle
Eska® duo white
Eska® mono black
Eska® black
Learn more
FSC® recycled 100% DNV-COC-002632
100% PEFC DNVSE-PEFC-COC-360
Blue Angel The German Ecolabel (RAL)
EN-71-part 3 Migration of certain elements
Foodstuffs and Consumer Act Food Safety
High rigidity
Lays flat and stays flat
Even surface
Optimal runability
Easy to cut, die cut, crease, score, gouge, mill, punch, drill and emboss/deboss
Sizes
Large sheets are available in any size from 500 x 500 mm to 1200 x 1600 mm
Rotary cut sizes are available in any size from 100 x 150 mm to 480 x 1360 mm
Die cut sizes are available in any size from 100 x 150 mm to 720 x 1050 mm
Calipers
Eska®board is available in calipers from 1.00 mm (0.040") up to and including 4.00 mm (0.157")
Technical specifications
Product Type
Caliper ISO 534
Grammage ISO 536
Dynamic stiffness ISO 5629
Bursting Strength ISO 2759
COBB60 ISO 535
mm
g/m2
mNm
mNm
Top
Bottom
Max top
Max bottom
Unlined
1.00
630
170
90
540
540
lined
1.25
790
500
210
845
845
Lined
1.40
880
660
290
885
885
Lined
1.50
945
785
350
920
920
Lined
1.75
1105
1175
530
1005
1005
Lined
1.90
1195
1450
665
1060
1060
Lined
2.00
1260
1655
765
1100
1100
Lined
2.10
1325
1880
875
1145
1145
Lined
2.25
1420
2240
1060
1210
1210
Lined
2.40
1510
2635
1265
1285
1285
Lined
2.50
1575
2920
1415
1335
1335
Lined
2.75
1735
3700
1835
1470
1470
Lined
3.00
1890
4575
2330
1615
1615
Lined
3.25
2050
5900
2860
1800
1800
Lined
3.50
2205
7230
3525
2000
2000
Lined
3.75
2365
8270
3950
2085
2085
Lined
4.00
2520
9810
4900
2240
2240