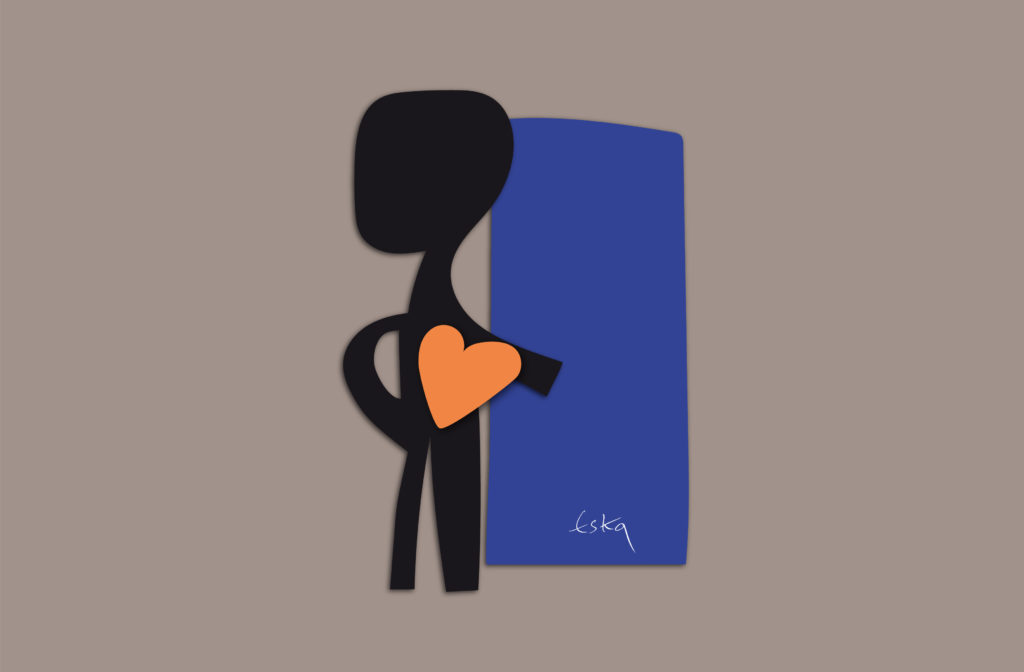 Come and meet again in the ESKA Gallery! The ESKA team are pleased to invite you to Luxe Pack Monaco.
In this unique place dedicated to creativity, you will enjoy the experience of touching, feeling and imagining an infinite number of possibilities of sustainable packaging made of our premium board.
Thanks for visiting us at Hall Ravel – Stand RA06
Practical information
Grimaldi Forum
Monaco
Hall Ravel – Stand RA06
27 SEPT - 29 SEPT 2021
News
Premium product. Premium packaging. Naturally.