Luxury packaging comes in all shapes and sizes.
Leading the way in luxury
It's especially stunning when it's sustainable. Since 1879 we've used only recycled materials in our unique production process to create our premium, exceptional quality packaging with zero-low waste.
So not only does it look good, it does the world good too.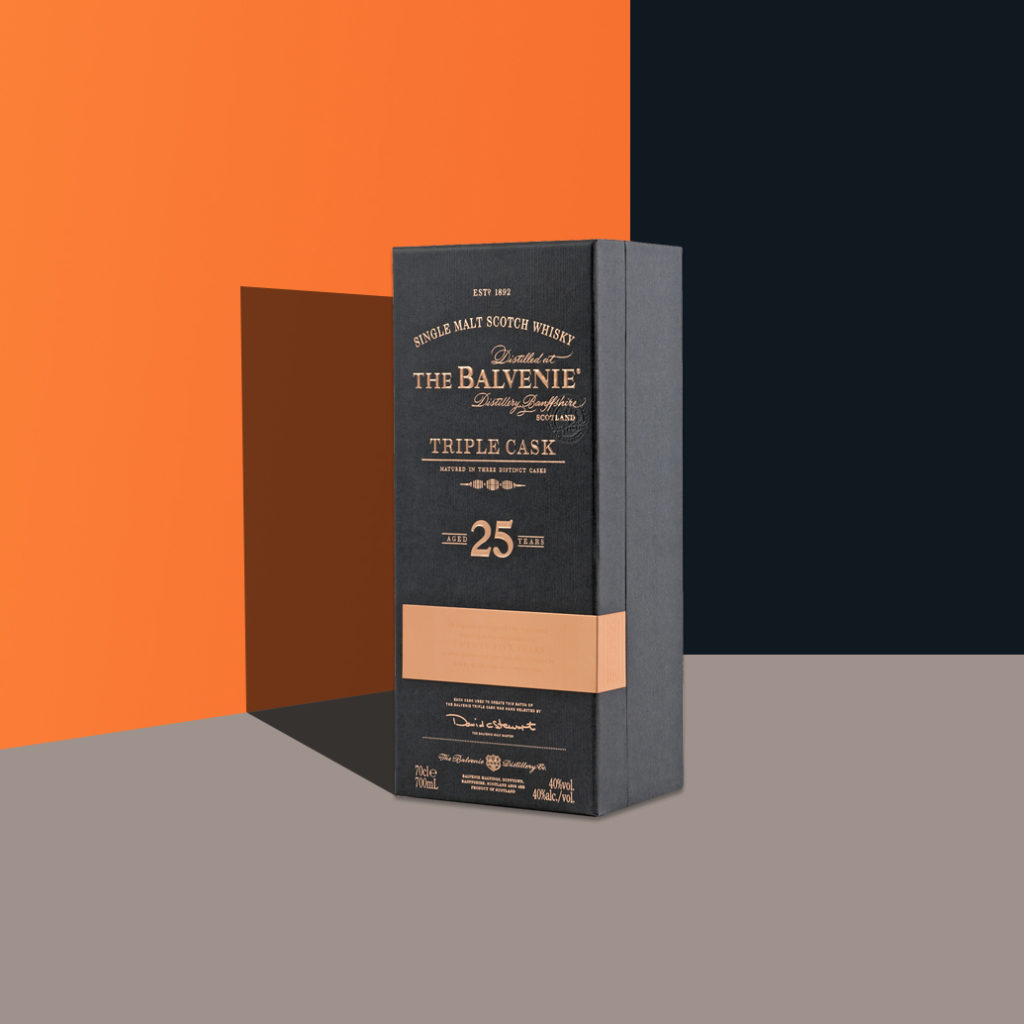 100% recovered paper, 0% waste
We now lead a number of markets. But we've more to conquer. Working alongside our customers, we listen, create and innovate – all the while delivering the quality they insist upon.
We already use raw materials and an optimised production process, and we're constantly searching for ever-more sustainable ways to meet our eco-aim of 0% waste.
Luxury and sustainability go hand in hand
We're also world-class leaders in minimising the use of fresh water.
Any projects that don't make the grade are gasified and converted into energy, saving 20% on the use of fossil fuels. And because we don't have to dispose of any rejects, that's less fuel consumption and lower CO2 emissions.
Free White Paper
The finest flavours demandthe finest finish
A luxury wines or spirits experience begins, not on the tip of your tongue, but with your eyes.
Wine & spirits
Luxury has never lookedso good
Eska is essential for the fashion and beauty market. A 'must-have' perfume box, an exquisite hatbox, a high-end cosmetics range. They all insist on the finest quality packaging. At Eska, not only do we supply a world-class product, but we get involved in your entire creative process. From first ideas through to final production.
Discover more